Robie was a Senior Research Scientist with Fisheries and Oceans Canada, Institute of Ocean Science and adjunct professor at the University of Manitoba's Centre for Earth Observation Science. His great intellect, multidisciplinary expertise and ability to make connections and see the 'big picture' meant that over his long career Robie conducted, spearheaded, and published ground-breaking research in areas such as marine geochemistry, oceanography, and contaminant sciences. But beyond that, it was his ability to communicate his science that made him such an inspiration to others.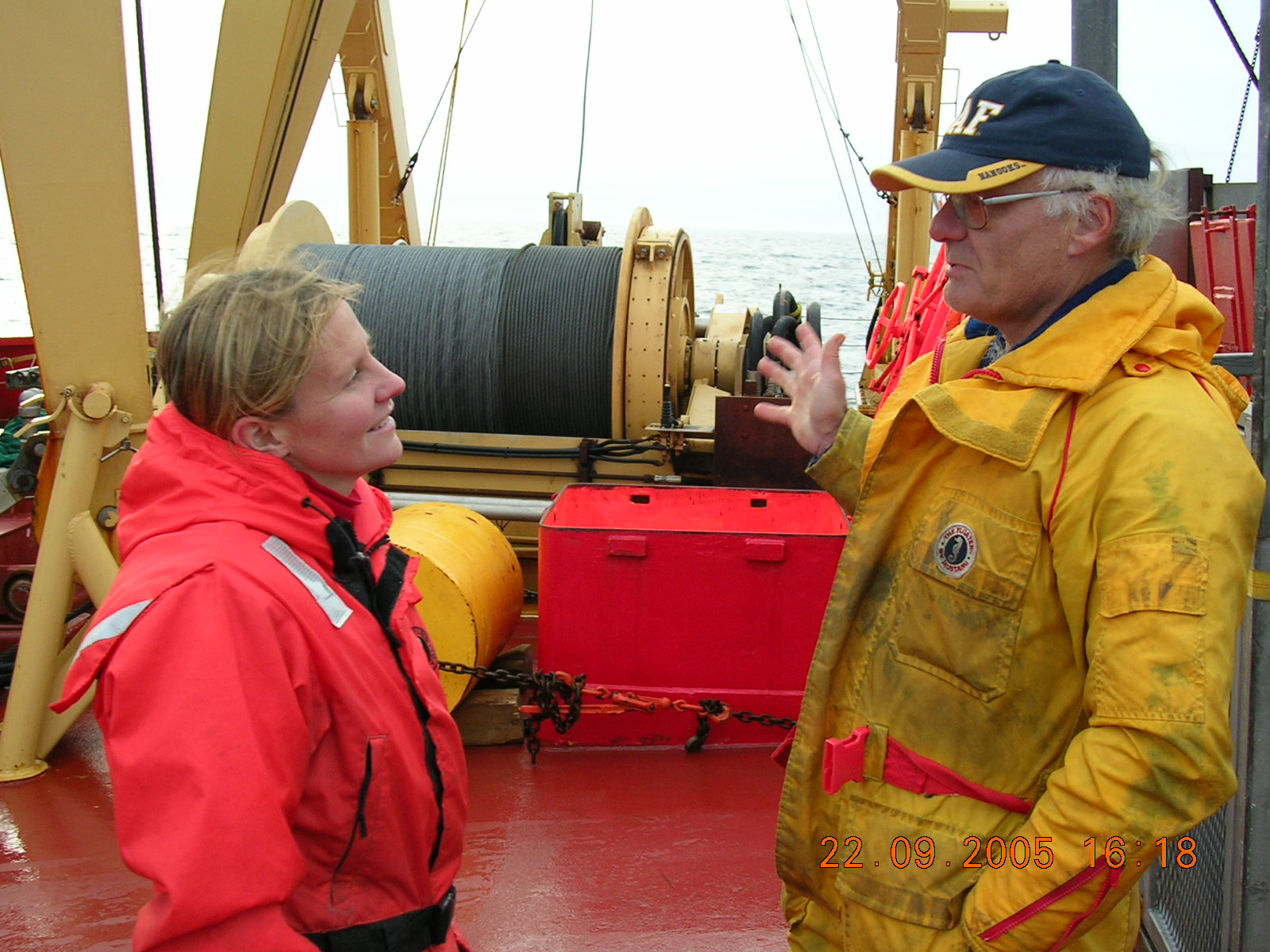 His contributions to the work of the Arctic Monitoring and Assessment Programme (AMAP) covered a range of issues: contaminants including mercury and POPs, climate change, Arctic Ocean acidification and the melting of the Arctic cryosphere. He conceived and led the first AMAP assessment addressing the impacts of Arctic climate change on contaminant pathways. He was tireless in reviewing drafts, and providing advice and suggestions, often with a humorous element that was an essential part of his personality.
Robie authored or co-authored over 450 articles in peer-reviewed journals, reports and book chapters. He was the recipient of many prestigious awards and recognitions: These include: The Presidents Prize of the Canadian Meteorological Society (2000), Head of the Public Service Award (2002), the Miroslaw Romanowski Medal of the Royal Society of Canada (2005), the Gold Medal of the Royal Canadian Geographical Society (2010), the Northern Science Award and Centenary Medal (2014), and the Governor General of Canada Polar Medal (2016). Robie was a Fellow of the Chemical Institute of Canada (1989), the Royal Canadian Geographical Society (2004), International Explorers Club (2007), and the American Geophysical Union (2010). Robie was appointed an Officer of the Order of Canada in 2019. He never sought such recognition; one of Robie's guiding principles was to focus on his passions; in doing so, these awards and acknowledgements came unbidden.
As well as being an inspirational colleague, many of us who have worked with Robie over the past 3 decades have had the honor and pleasure of calling Robie a friend. Robie will be greatly missed by so many. Our condolences go to his family.